Risk making your relationship even better
Has the day to day brought communication with your partner to the background?
Couples
A weekend for couples, priests and religious brothers/sisters.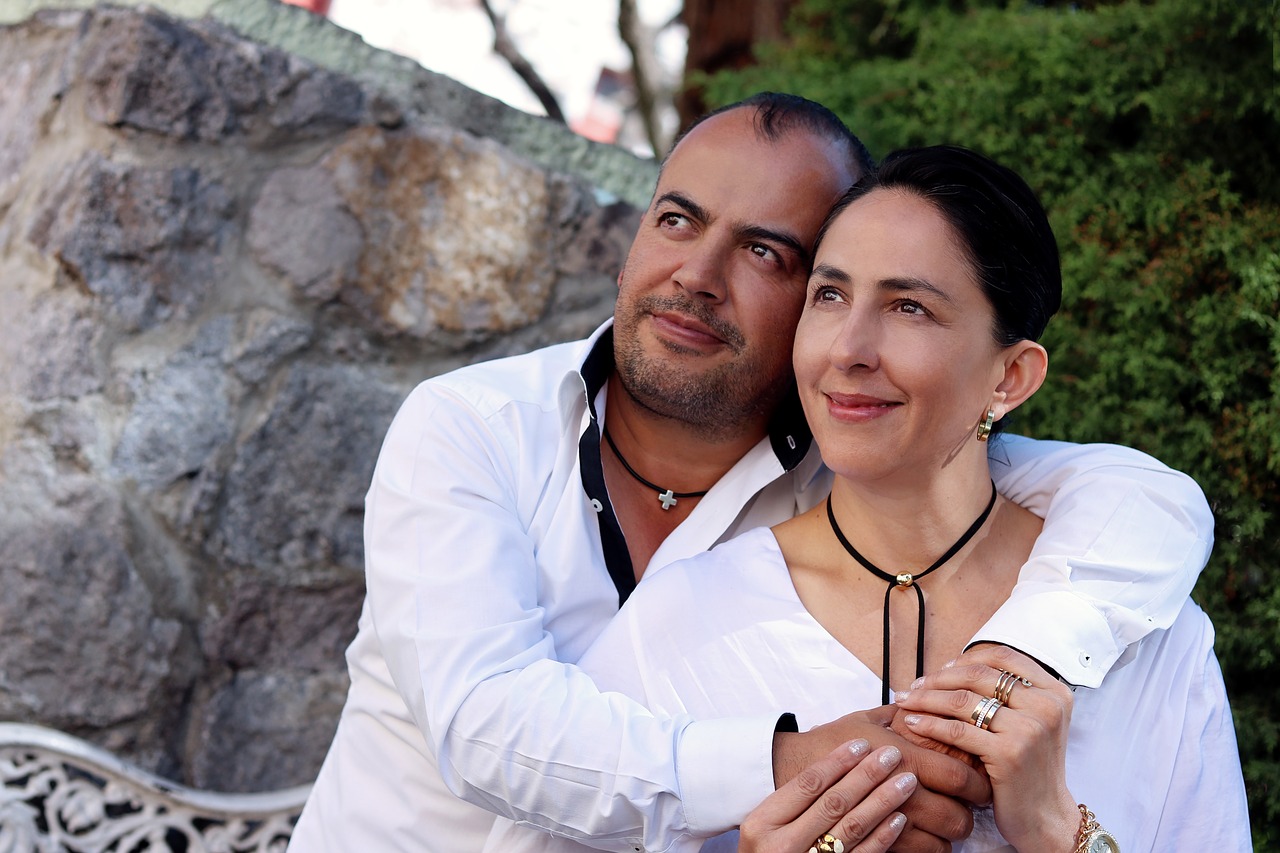 Engaged Couples
A weekend focused on their current and future relationship.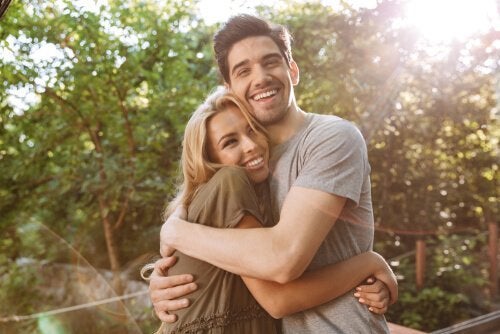 Choice weekend
To help you make your dreams a reality in your daily live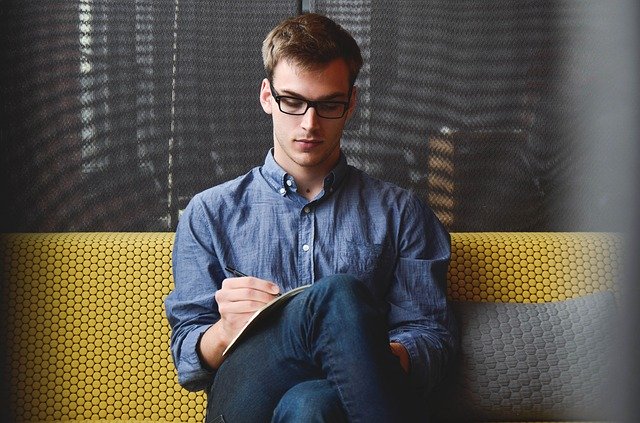 Family weekend
Be aware of your role building the unity of the family.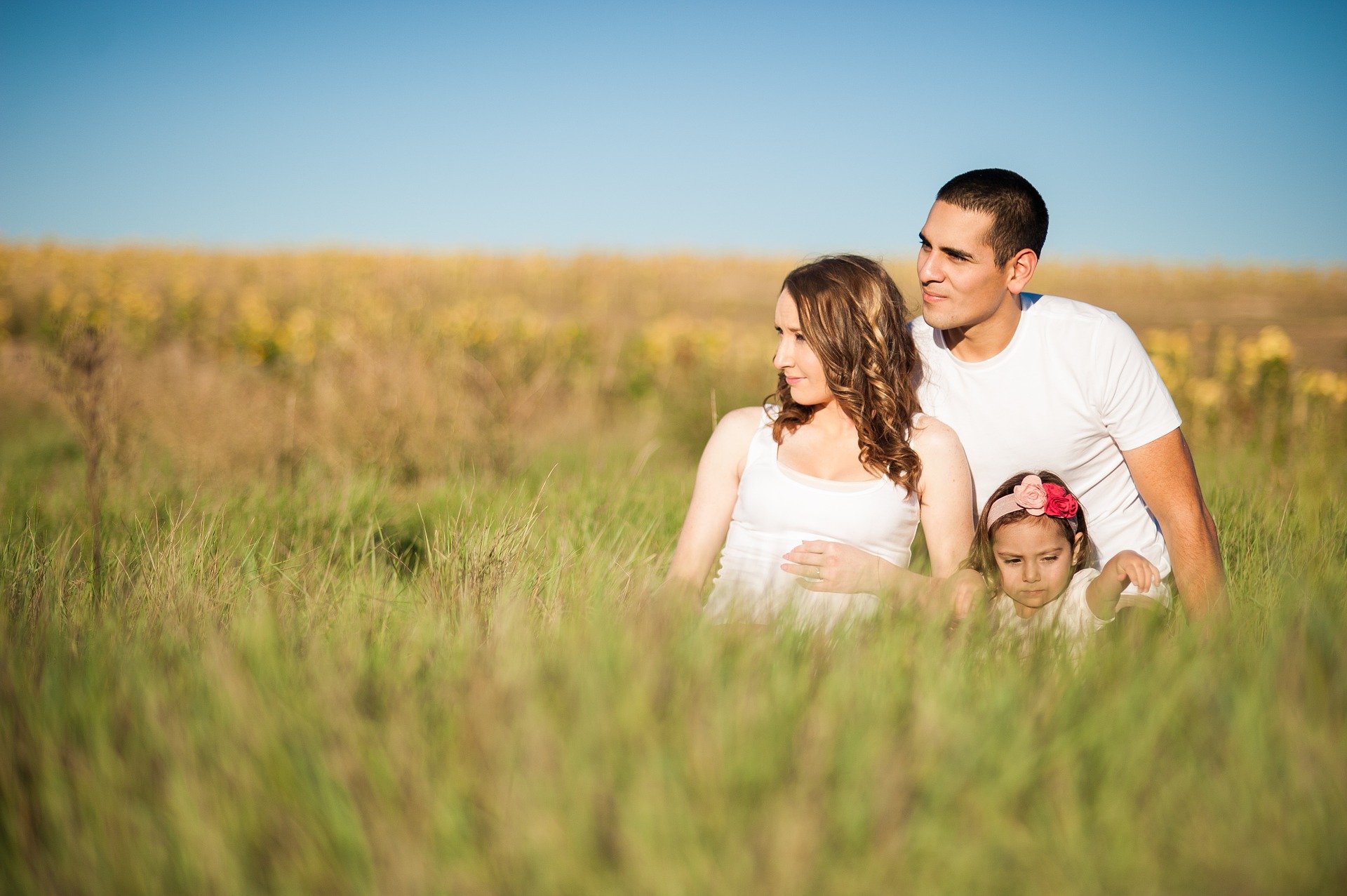 Singles
For people over 35, widows and widowers, divorced or separated.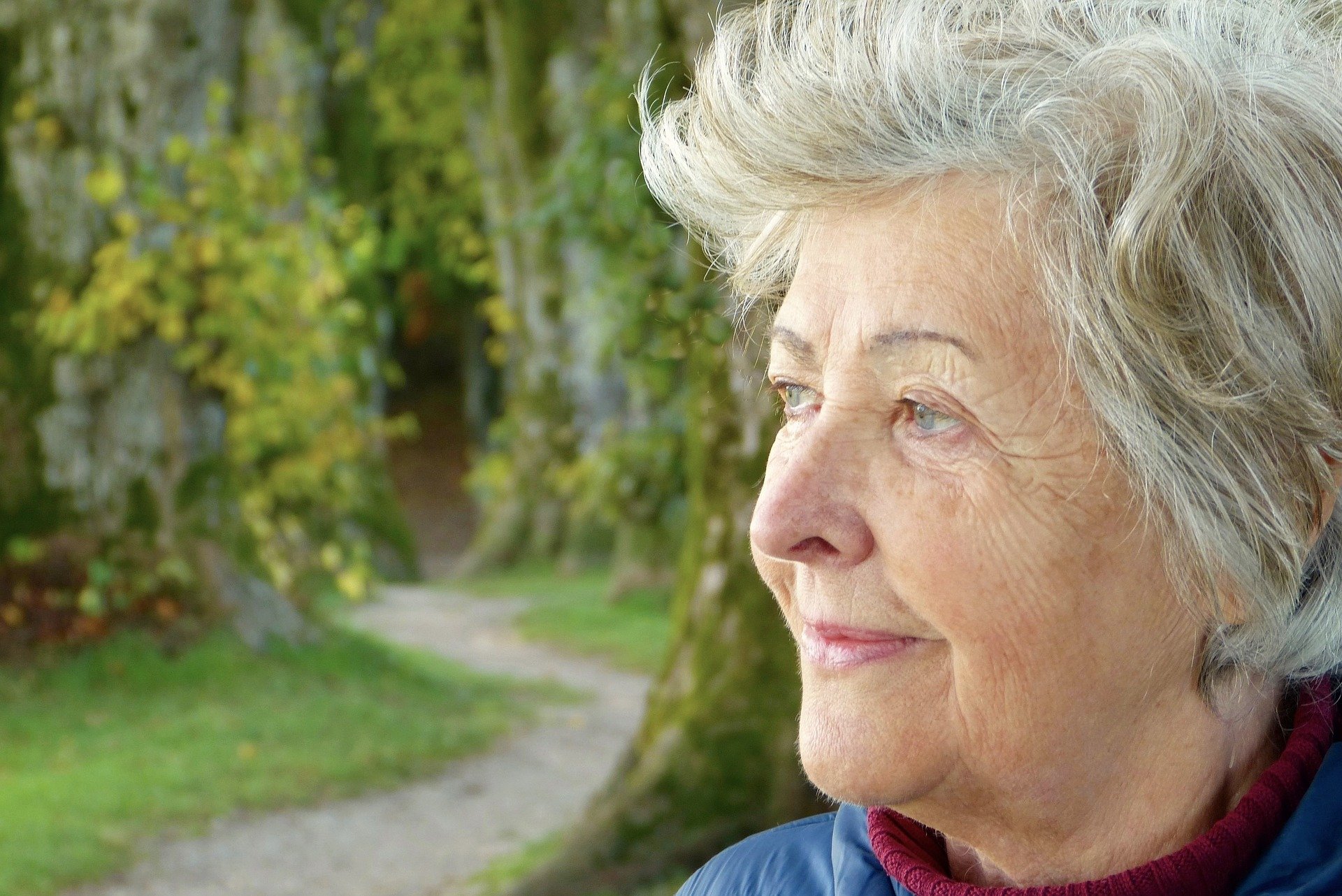 An experience to live with the family.