WorldWide Marriage Encounter
Spazio Europeo
This is the European website of WWME
A Weekend of Discovery,
a Lifetime of Love.
World Marriage Encounter is a Catholic movement managed by married couples whose purpose is to help spouses to live their relationship intimately and responsibly.
The fundamental experience is the Weekend, animated by the testimony of two or three couples and a priest who deal with different aspects of daily life.
Although Encuentro Matrimonial is of Catholic inspiration, it is open to any belief or religion and also to non-believers.
WHAT DO WE DO?
The Weekend is more than a set of talks, a practical communication technique is taught and easy to incorporate into day to day. For marriages it is an opportunity to enrich your relationship.
For priests and consecrated persons it is an experience to reflect on their vocation and strengthen the relationship with their community.
For the couple who are thinking about getting married, it is a weekend to be trained on an important issue such as marriage.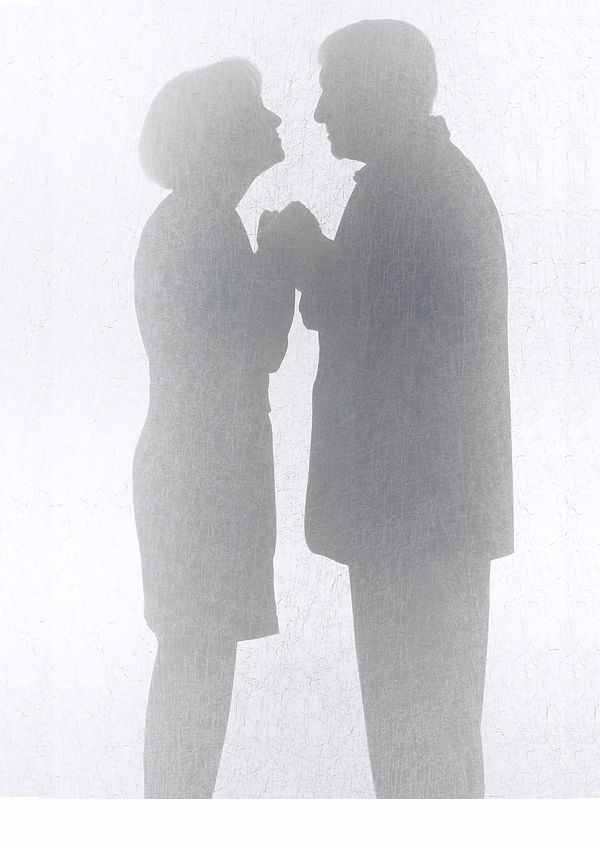 The mission of Worldwide Marriage Encounter is to proclaim the value of Marriage and Holy Orders in the Church and in the world.